If you are going to not only succeed, but thrive as a professional you need three things:
Human Success Skills
Career/Industry-Specific Skills
Business Skills
The foundation is #1. You can have phenomenal talent and technical skills, but without the human success skills such as resilience, ingenuity and connection, you'll never achieve your full potential.
We're here to help you achieve your potential.
Create your Resilience Lifestyle to support your dreams and enjoy life along the way.
Effective. Powerful. Lasting. No B.S.
Build your human success skills. Reduce limiting beliefs. Take concrete action.
Pro Forge is dedicated to your success.
GET THE BENEFITS OF PRO MEMBERSHIP

Core Program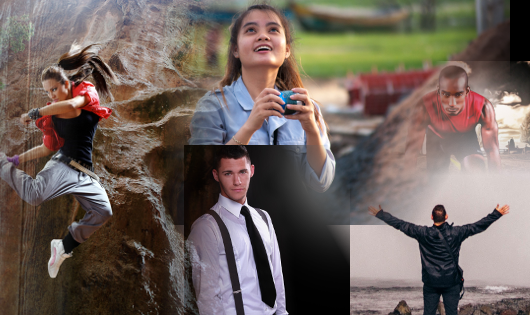 You'll get our core training and development program, where you will develop the mindset and skills you need in seven key areas. As you do, you'll improve performance, increase confidence, transform stress, and convert your challenges into the power to create the life you want. You will have specific action items, supported by instruction, worksheets and guides to help you implement what you learn and hard wire skills into mind and body. As part of the program, you'll also form accountability partnerships, which have been proven to increase the chances of you accomplishing your goals.
1 on 1 Spark Session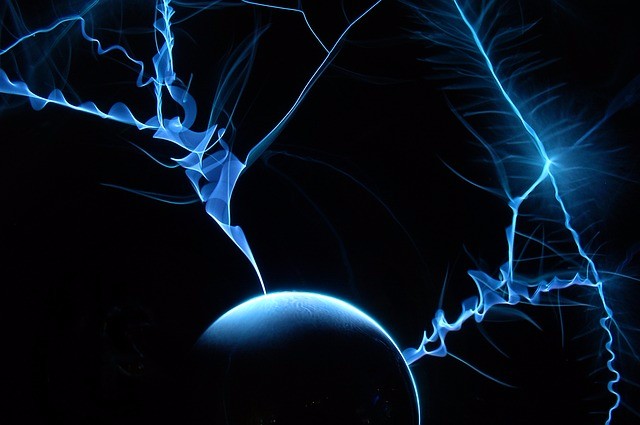 [FOR A LIMITED TIME!] When you join the program you will get 1 on 1 coaching session where you will identify your specific challenges and needs, and develop a custom plan for immediate action and results.
Office Hours
Each week I will hold online "office hours" for instruction, coaching, check-in and questions.
Mastermind and Support Sessions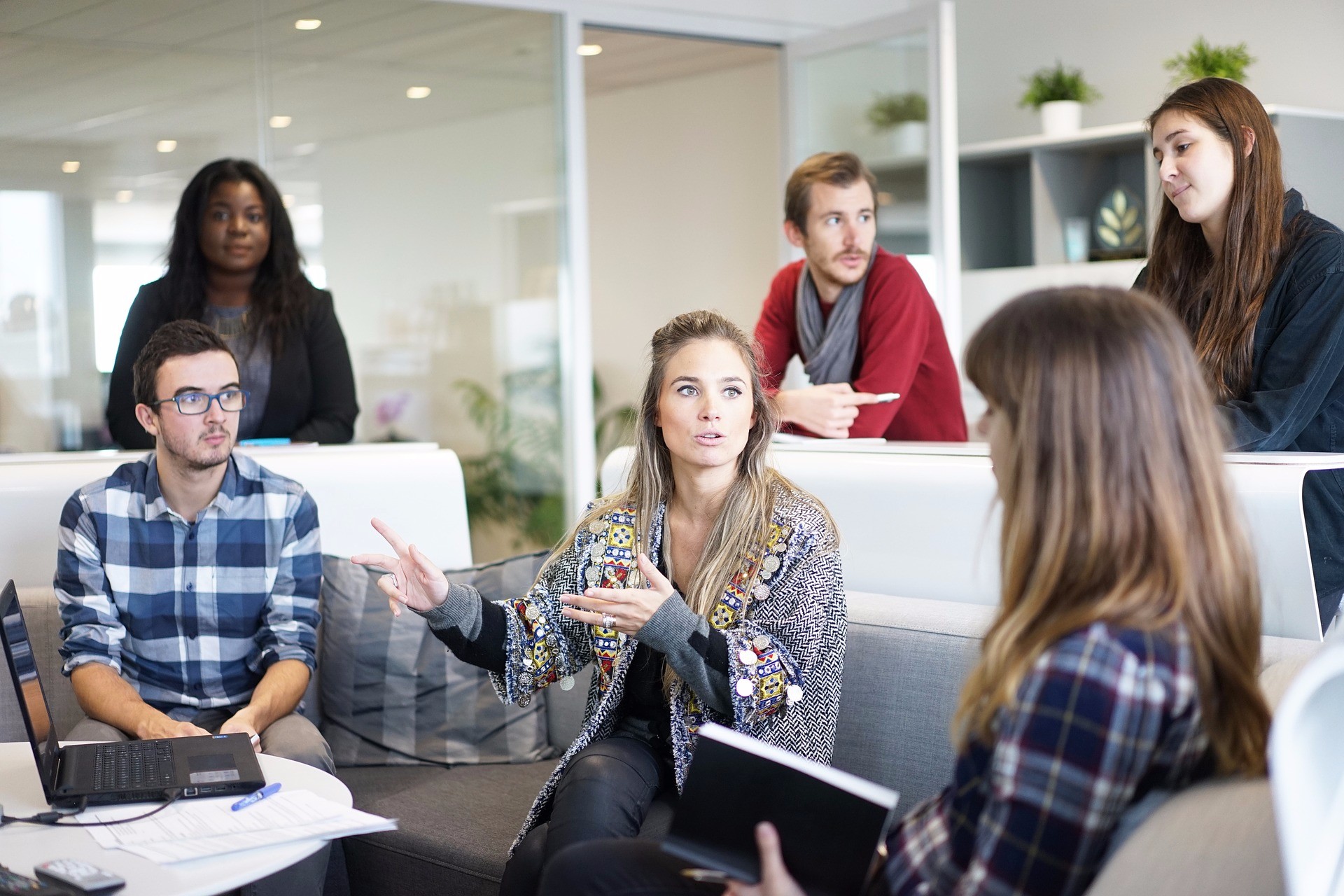 Members will be able to submit questions, get instruction and guidance, collaborate and take (optional) turns in the support seat. Sessions will be recorded, so if you miss one you can watch it later.
Live Training and Workshops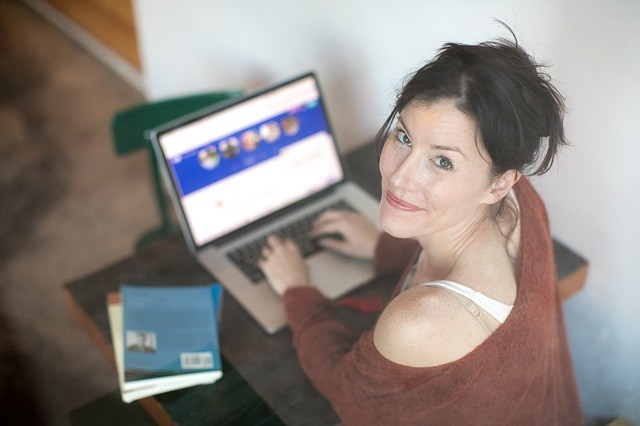 We will host live online training programs on a variety of topics. You let us know what topics you want. Sessions will be recorded and be made available in your Pro Forge members area, so if you miss one you can watch it later.
Program Library
You will have anytime access to our program library. This will include new private and publicly available programs as they are released, as well as legacy programs from Unconquerable International (previously released programs that are still relevant and powerful).
Private Community
A community of awesome people who are serious about taking action and having a meaningful impact.