Member Benefits
Mindset, Well-Being and Performance Program
Structured program to help you develop and move beyond the mindset and performance you need to have an impact and thrive. You'll learn how your mind creates your reality and how to make deliberate shifts in your thoughts and actions to move you forward and achieve your goals. We'll dive into your naturally wired superpowers that are just waiting to be activated. We'll also cover topics such as happiness, stress, skill-development, productivity, high-performance, communication, health and fitness, and more. Each section of the program will include tools and action steps to help you develop the mindset and skills you need to succeed.
Live Coaching Groups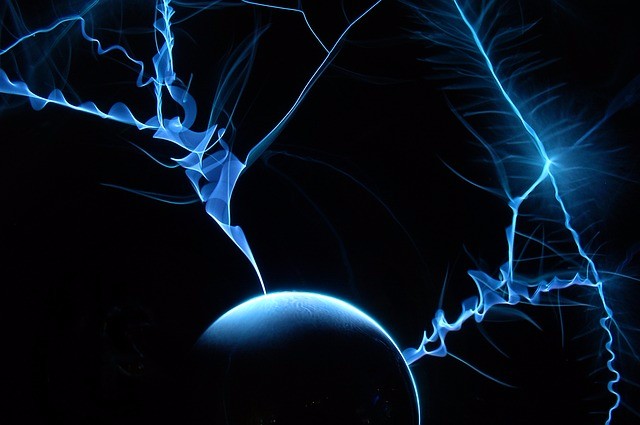 During the program, twice a month, I'll hold live, online, coaching sessions with program members. Members will be able to submit questions, get customized instruction and guidance, and take (optional) turns in the support seat. Sessions will be recorded, so if you miss one you can watch it later.
Program Library
You'll also get our Legacy Performance Library which includes some of the most powerful programs we have ever offered. Many of these programs are no longer publicly available, but as a member you will get them at no extra cost just for signing up - anytime you want to access them! (Over a $600 value!)
Legacy Programs Include
Change Maker: How to create positive changes in your business, relationships and personal life.
Conflict Alchemy: Learn to transform conflicts into opportunities for success.
Connect: 3 Power Skills for effective communication and meaningful relationships
No Excuses: 7 tips to help you stop sabotaging your success
No Noise: 4 secrets to clearing out the noise in your life and focusing on what you really want.
And Six More!
Private Community
A community of awesome people who dare to break out of survival mode and build vibrant, beautiful lives.
You also get the "Thrive Bytes" email newsletter with tips, information, stories, news and other cool stuff to help you thrive.