Effective. Powerful. Lasting. No B.S.
GET THE BENEFITS OF MEMBERSHIP

Action and Accountability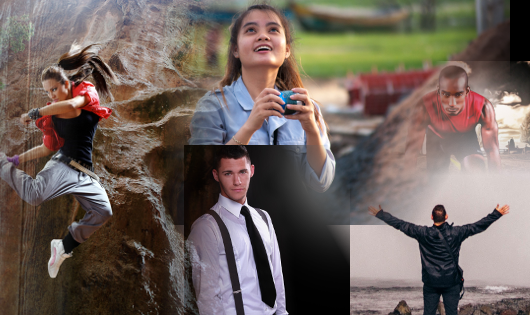 Say goodbye to spinning your wheels, overwhelm, doubt and uncertainty. Each week you will have a specific action plan, developed with the assistance of your coach, and with the insights of group members as needed. You will be required to check in each week, and I will personally follow up with you if you don't.

Small Group
Each Pro Forge Co-Working Group is limited to 10 members to ensure that each member gets the personalized care, attention and assistance they need.
1 on 1 Spark Session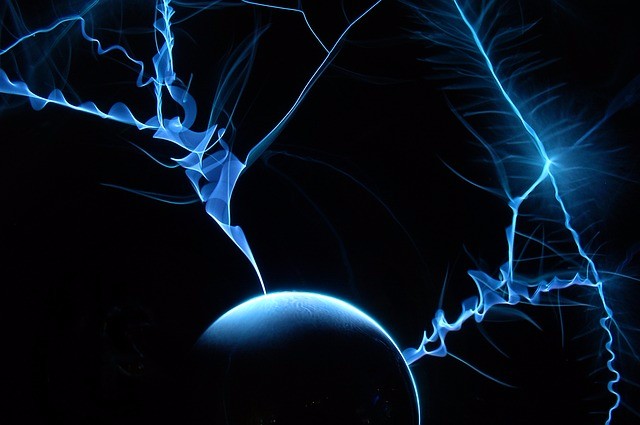 When you join the program you will get 1 on 1 coaching session where you will identify challenges and needs, and develop a plan for immediate action.
Office Hours
Each week I will hold regular office hours for instruction, coaching, check-in and questions.
Monthly Group Sessions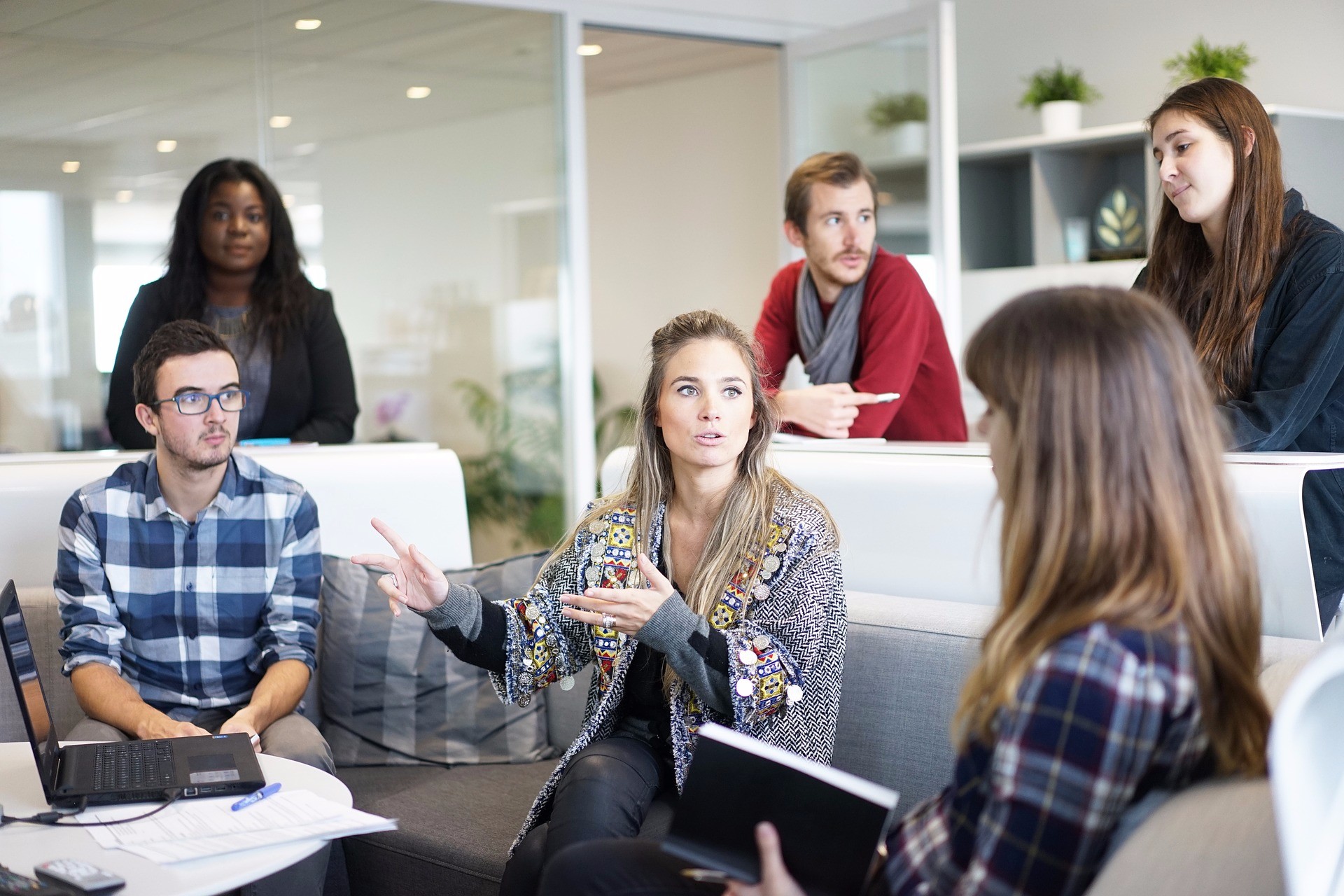 Once a month we'll jump on a call with your Forge Co-Working Group. Members will be able to submit questions, get customized instruction and guidance, and take (optional) turns in the support seat. Sessions will be recorded, so if you miss one you can watch it later.
Program Library
You will have anytime access to our program library. This will include new private and publicly available programs as they are released, as well as legacy programs from Unconquerable International (previously released programs that are still relevant and powerful).
Private Community
A community of awesome people who are serious about taking action and having a meaningful impact.