Effective. Powerful. Lasting. No B.S.
Everything You Need to Create Limitless Achievement and Well-Being
GET THE BENEFITS OF MEMBERSHIP

ACHIEVE AND SUSTAIN YOUR OPTIMAL WELL-BEING AND PERFORMANCE
CADENCE is an exclusive program created to help YOU optimize your Six Key Life Rhythms, to create the personal and professional success you want and to seize the life you deserve. Live a life characterized by hope, purpose, confidence, connection, vitality and achievement.
Check out the features and benefits below.
Member Benefits
Life Performance Lab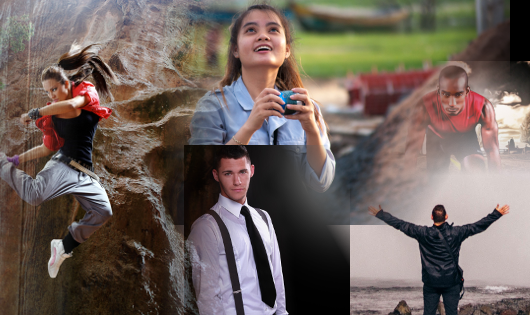 Get all the benefits of the Life Performance Lab. In Life Performance Lab you'll get weekly tips, mindset interventions, action tools and other resources
Monthly Action Program
Members-only seminars will feature monthly topics such as happiness, creativity, productivity, life-design, high-performance, communication, health and fitness, and more. Each seminar will be accompanied by an Action Program for that month to help you integrate it into, and see results in, your life. If you can't make it live, each seminar will be recorded and be available to you anytime you want to watch.
Live Coaching Groups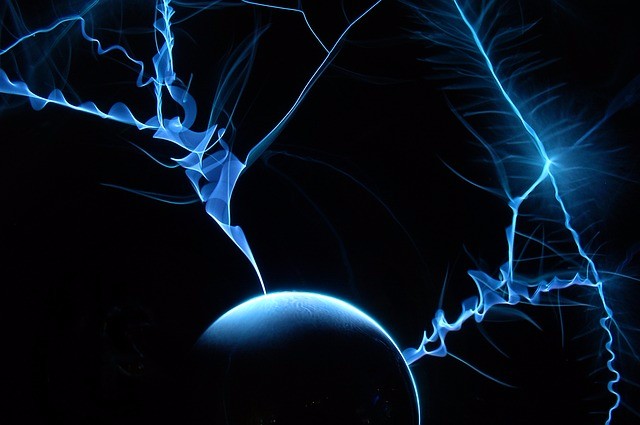 Twice a month I'll hold live, online, coaching sessions with Cadence Society members. Members will be able to submit questions, get customized instruction and guidance, and take (optional) turns in the support seat. Sessions will be recorded, so if you miss one you can watch it later.
Program Library
You will have anytime access to our program library. This will include new private and publicly available programs as they are released, as well as legacy programs from Unconquerable International (previously released programs that are still relevant and powerful).
Private Community
A community of awesome people who dare to break out of survival mode and build vibrant, beautiful lives.


BONUS
Annual Power Session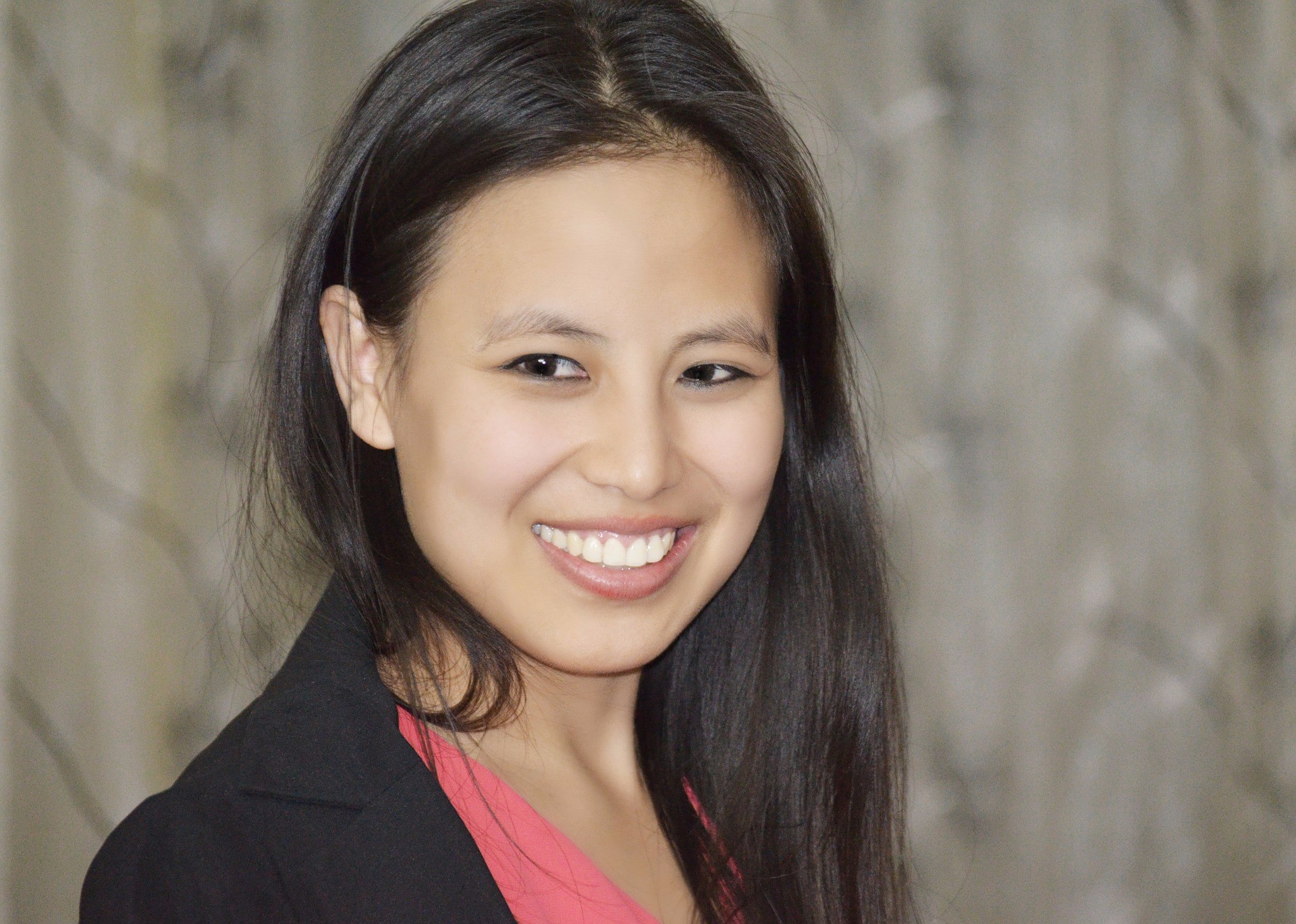 Each year that you are a member you will get a 1 on 1 coaching session focused on your specific needs. This session can be used to address a particular challenge, work on mindset or skills, or create a rhythm plan.
Annual Retreat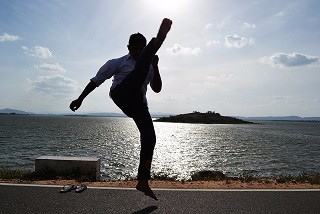 Technology is great, but nothing can truly substitute for in-person interaction, so I'm also planing an annual group retreat where Cadence Society members can come together to learn, support and associate with each other in person!